We Create Mind Warriors - Are You One of Us?
Zygon's mission is to empower its members to self-actualize their hidden potential and discover the true hidden powers of their mind.
ZYGON APP
The Zygon App which can be downloaded to your device from the App stores gives you access to the Zygon Technology and allows you to reprogram your inner mind, in ways that may seem like magic. Try it.
ZYGON HUB
The "Hub" is where we communicate and assist each other with the "life quest" to transformation. Participate and let's help each other become the best of all possibilities.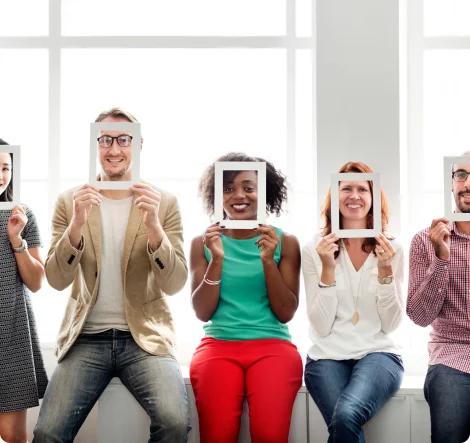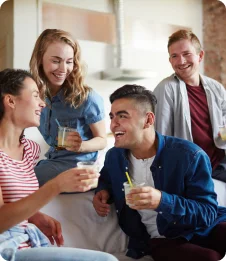 The Zygon Hub
Discover new things about yourself and your fellow members by sharing ideas
Find Friends
With the social media interface, post your ideas and find friends.