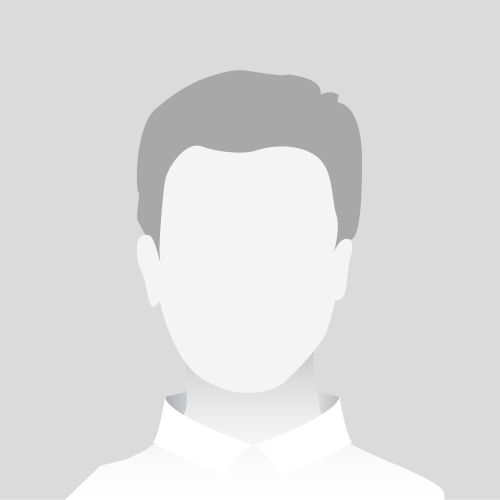 New Releases
This topic has 1 reply, 1 voice, and was last updated 6 months ago by

Anonymous

.
Viewing 2 posts - 1 through 2 (of 2 total)
June 2, 2023 at 2:46 pm
#9606
June 2, 2023 at 7:12 pm
#9613
The GOD Particle
Hello Everyone,
We recently posted a video in the WHAT'S NEW section on the App called "THE GOD PARTICLE." The video is based on a Special Report Dane wrote for the Mind Warrior Podcast, and presents a scenario that could lead to profound consequences for our very existence.
Just outside of Geneva, Switzerland is the largest particle accelerator every built. In a 17 Mile Long circular tunnel buried 300 feet beneath the ground, it is the most expensive and complex machine ever devised by mankind. It's called "The Large Hadron Collider (LHC)" and is run by CERN (European Council for Nuclear Research).
In this tunnel – cooled to temperatures colder than deep space and fitted with thousands of huge magnets – the LHC accelerates sub-atomic particles to near the speed of light. It then smashes them together in the hope that scientists can learn how the universe began.
This is one of those "big ideas" we love to contemplate. An idea that takes us beyond the boundaries of life on our planet and inspires us to consider existence itself.
I encourage you to watch "THE GOD PARTICLE" and let us know your thoughts.
Enjoy
Rob
Viewing 2 posts - 1 through 2 (of 2 total)