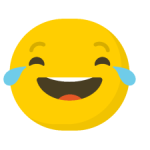 Funny Videos and Memes
This is a place to share and watch funny videos and memes. ( Keep it clean.)
X-rated, and posts with profanity will be removed.
Have you ever felt like this when you're trying to turn your life around? I know I have but just know it's possible, especially by using Zygon's tools.
Key takeaway: Stay in Motion and Never Give Up!