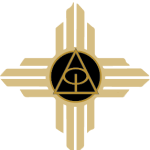 Remote Viewing (TRV)
This is a group for all things remote viewing.
This short video shows a TRV session conducted live before a national news crew in LA. It's towards the end of the clip… but watch the entire thing. Its about some press PSI TECH got in the 90s.

We will be putting up the TRV Remote Viewing course next month…. which will be pretty interesting. I have been training it for about 25 years now to an elite group, and now it will be available to all Zygon members via the app.